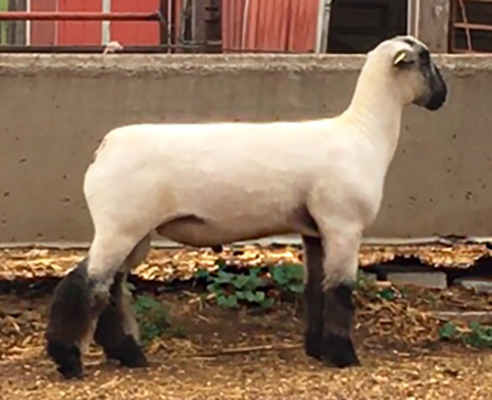 Shoot Yeah x Shower Chicken/1010
Bred by Kennedy Club Lambs
As a March born lamb this guy settled over 100 ewes for 2017 babies!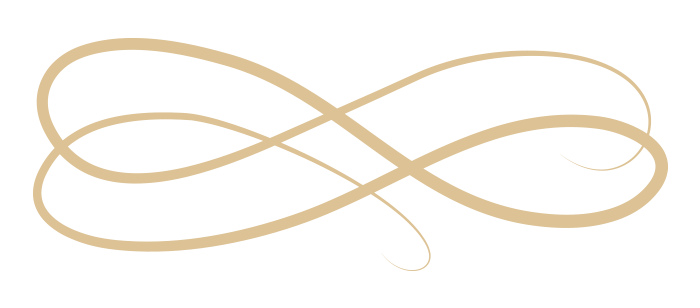 Clusterluck x Franz 3170 (Dice/Franz 2095- Sasquatch/Keystone)

He makes competitive wethers AND foundation females. His pedigree reads back four generations stud ewe!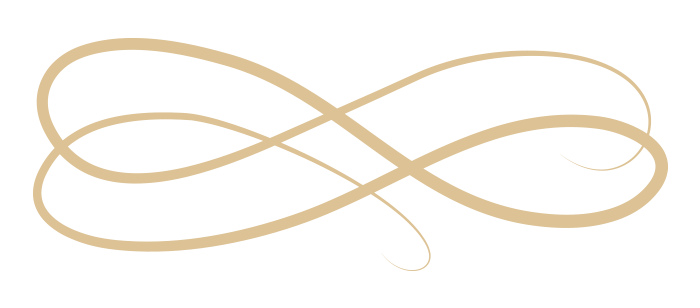 Joint Custody x Garrett 905 Sired Ewe
Bred by Karr Club Lambs

This is a packed pedigree. Momma is triplet sister to Stitlzein's "Karr Buck." Grandma is Texas Driller's mom.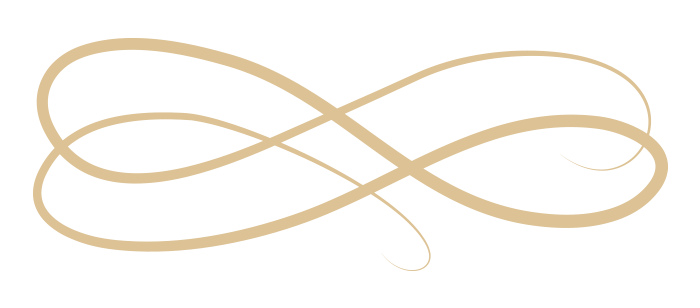 Hines (Casino Son) x Franz 3164 (Dice/Nathan Dorset)
He makes white sheep fun to raise. The January/February lambs should be phenomenal!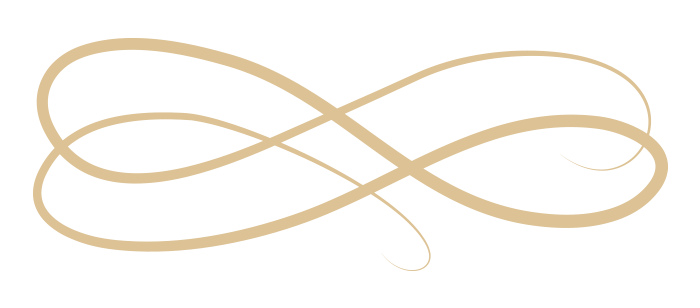 Flappy Sack x Franz 4087 (Full House/814 Erickson)
Sold 1/2 interest for $3700 on White Out Sale to Reverts Club Lambs

Although we didn't get pro-active and update photos before he went out to breed ewes, we are confident you'll like his babies!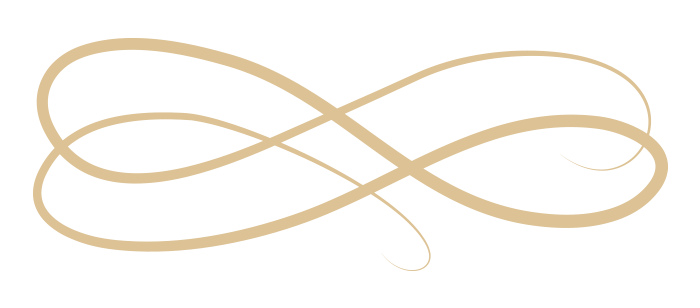 Game Face x Young Jock/Money Maker/Packen' Heat

Purchased on Impact Hamps first sale of 2013
Found by Randy Hill
Owned with Schotz

Cluster is leaving his mark here. We used two rams sired by him and his females are out performing themselves!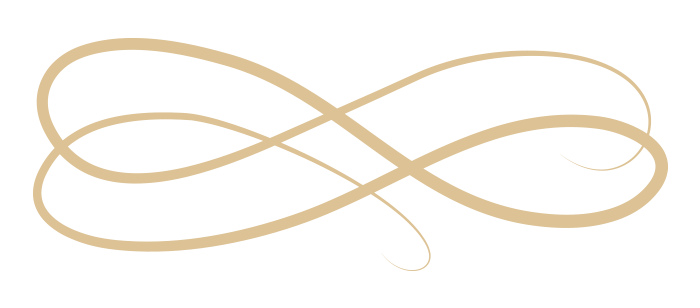 Grizzly Adams x LRB Son/Master Card
Bred by Tiffany Midel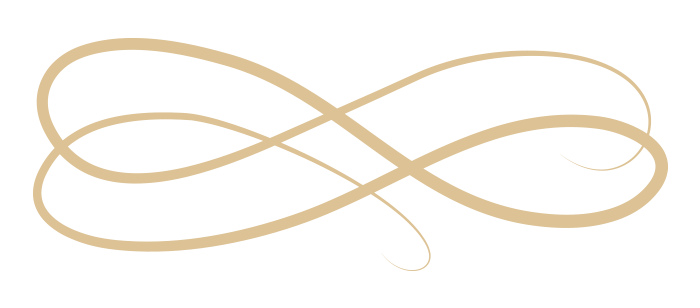 Clusterluck x Franz 2121 (Dice/Franz 7146)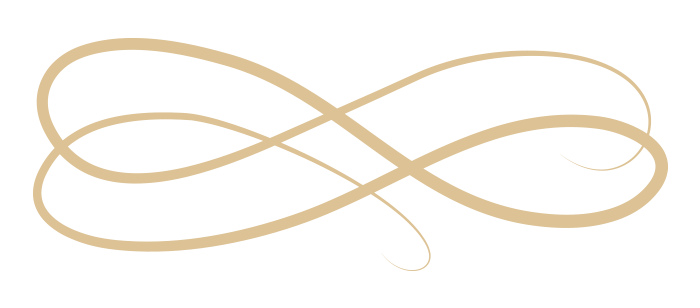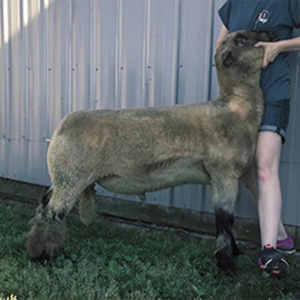 Polar Vortex x 4D/Caesar
AI Sire
Owned by Kennedy Club Lambs and Double W Club Lambs